Access to future treatments today
Committed to excellence in research, we conduct drug and medical device studies.
Bridging critical gaps
Trialcare is a technology-driven next generation academic research institution focused on bridging gaps in clinical research for successful and improved outcomes.
Compliant processes
Unprecedented study start-up times: Well-organized and harmonized procedures recognizing the increasing complexity in in-house as well as industry funded clinical trials.
Patient safety
Trialcare Investigators are international recognized specialists and providing their patients with the best care available.
Clinical trials as a treatment option
Many therapeutic indications still have limited treatment options. Here clinical trials may offer true treatment alternatives to patients in need
Our Services
Our Institution is highly experienced and specialized in the planning, execution and management of phase II-IV clinical trials.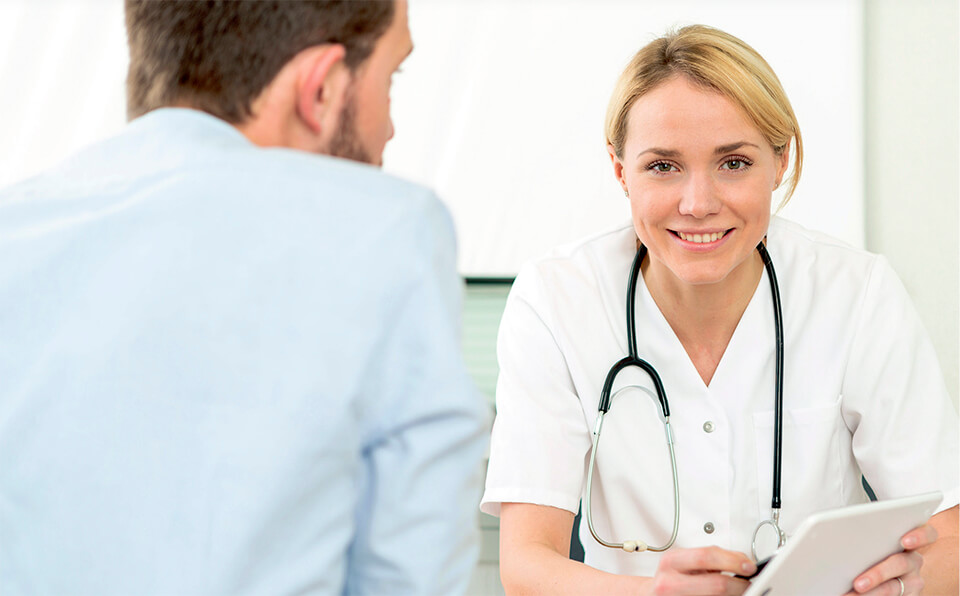 Meet the team behind Trialcare
Visionary leadership and experienced medical specialists and scientists are a central part of our Research Institution.