Diversity in clinical trials
We create centers of inclusion and
diversity for the future of medicine.
What does this mean?
We are dedicated to providing greater opportunities for ethnically and racially diverse populations to benefit from participation in local clinical research trials.
We provide innovative services and collaborate with local resources in support of our communities. This leadership is dedicated to finding new ways to engage and empower people and local organizations to provide exemplary clinical research services and improve health care. In addition, we seek to develop and maintain a highly qualified clinic staff representative of the ethnicities and languages of the community. Trialcare Research clinics and our staff uniquely embody the core values and leadership to improve inclusion and diversity in clinical trials and to provide superior respect for participants and caregivers.
Trialcare Research Mission Statement
Conduct vital clinical research with superior respect for participants and the quality of medical data.
Pursue community involvement and all opportunities to better engage and serve underrepresented ethnic and racial groups and address women's health issues.
Promote collaborations to introduce and validate cost-effective innovative methods and monitoring technology in clinical research for greater access to data and people.
Train and continually develop a Trialcare Research staff representing the community, promoting our key initiatives, and benefitting from both personal and professional growth.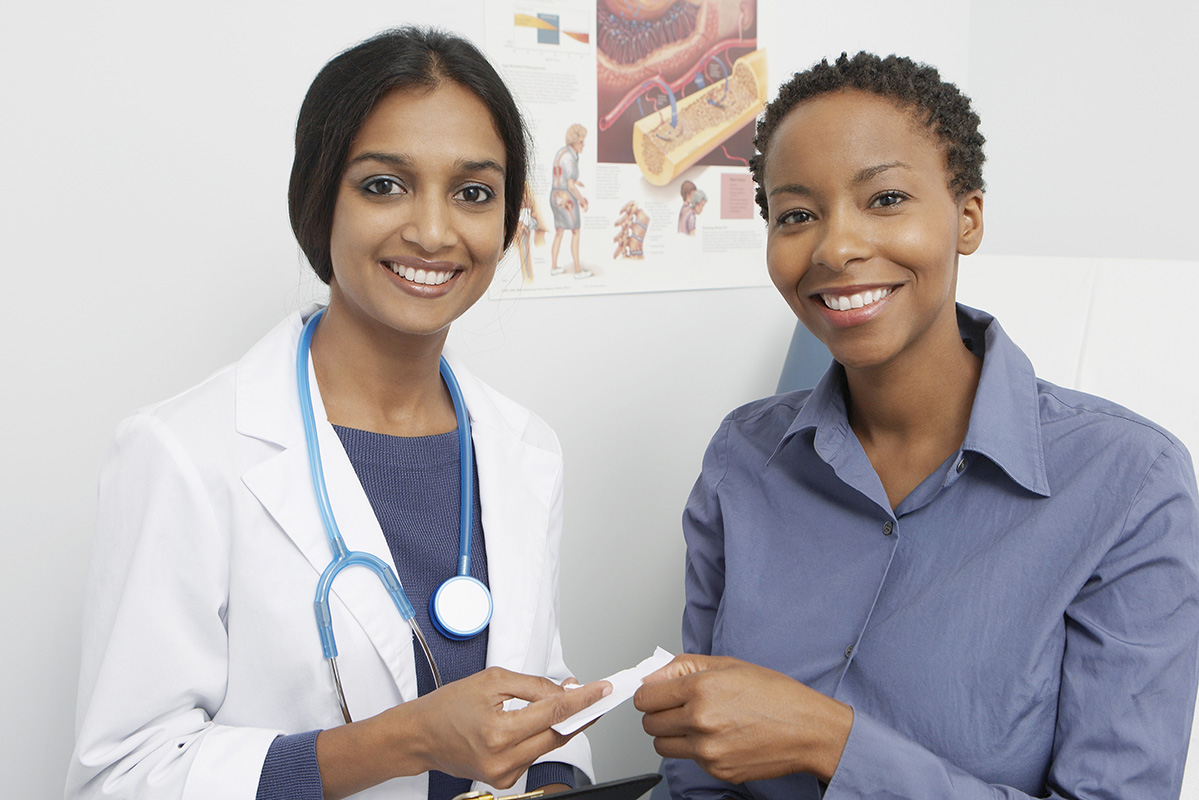 Our Values
We represent our patients interest and well-being in any medical decision.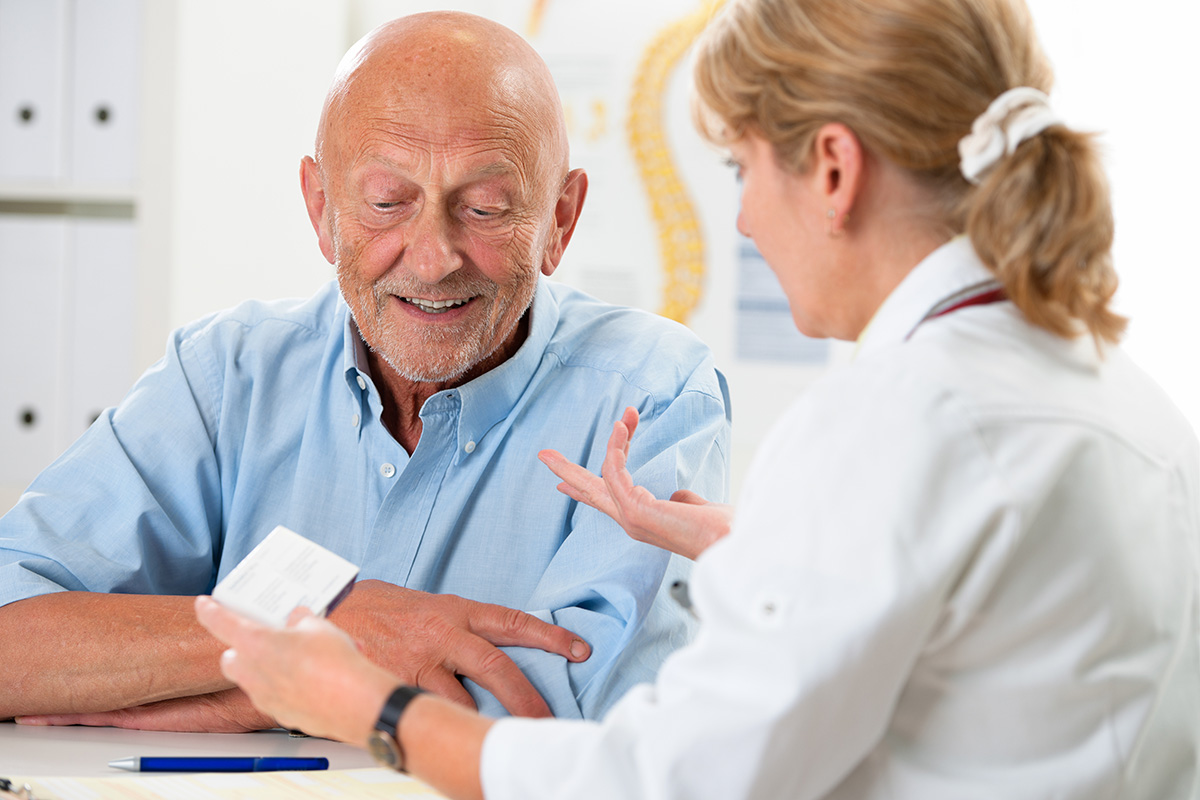 Meet the team behind Trialcare
Visionary leadership and experienced medical specialists and scientists are a central part of our Research Institution.