Diversity in clinical trials
We create centers of inclusion and
diversity for the future of medicine.
What does this mean?
The groups of patients with the highest incidence of various acute and chronic diseases are
underserved for health care and screening, and
consistently underrepresented in the clinical research trials attempting to treat the same medical conditions.
Attention to this long-standing issue has largely been precipitated by the failure of the Covid-19 clinical trials to achieve a level of diversity reflective of the disproportionate burden of this disease on certain racial and ethnic populations. In addition, women's health issues have not only been largely ignored but their concerns have been excluded from clinical research. Clinical trials truly representative of all demographics are vital to improving health equity and efficacy for all populations. Trialcare Research clinics and our highly talented and trained staff uniquely provide both the model and the leadership to achieve this goal.
Trialcare Research has innovative solutions:
We actively promote and conduct clinical research with greater opportunities for ethnically and racially diverse populations to benefit from participation in local clinical research trials.  We provide unique and innovative services to collaborate with all compatible local resources in support of targeted communities. This leadership is dedicated to finding new ways to empower people and local organizations to provide exemplary clinical research services and improve the health care in the community.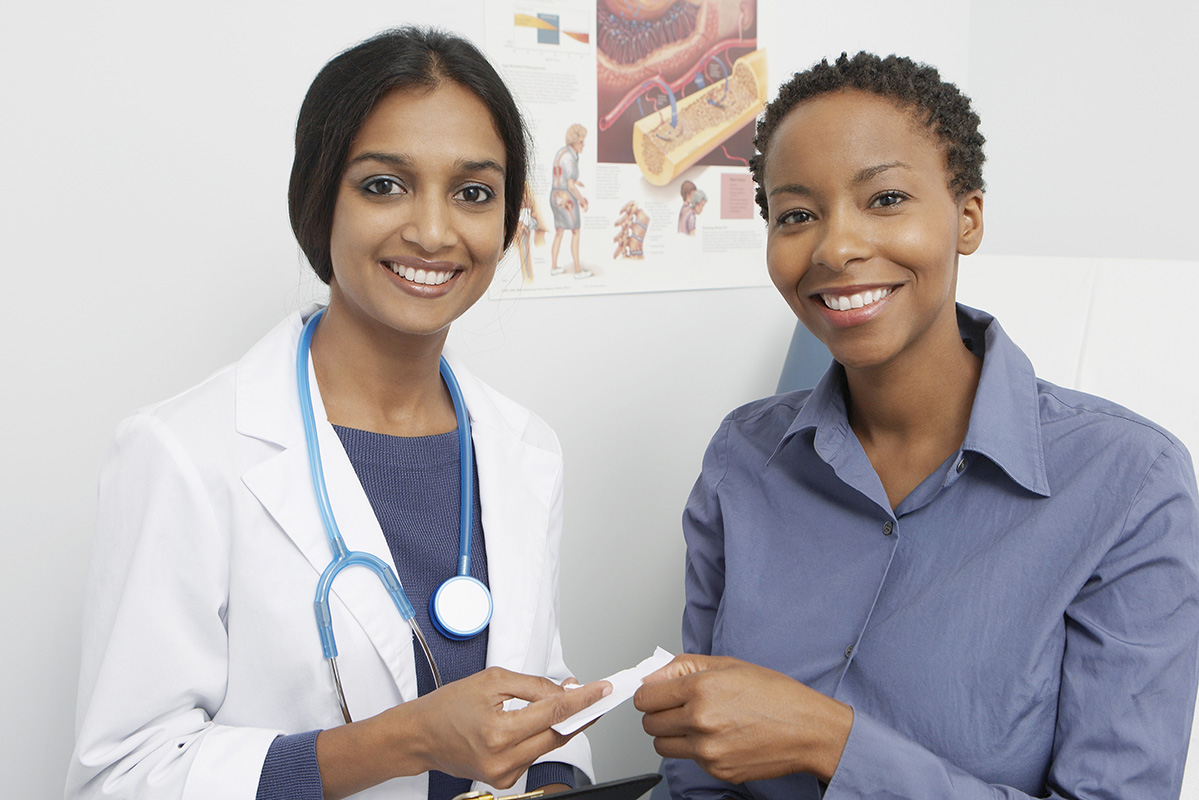 Our Values
We represent our patients interest and well-being in any medical decision.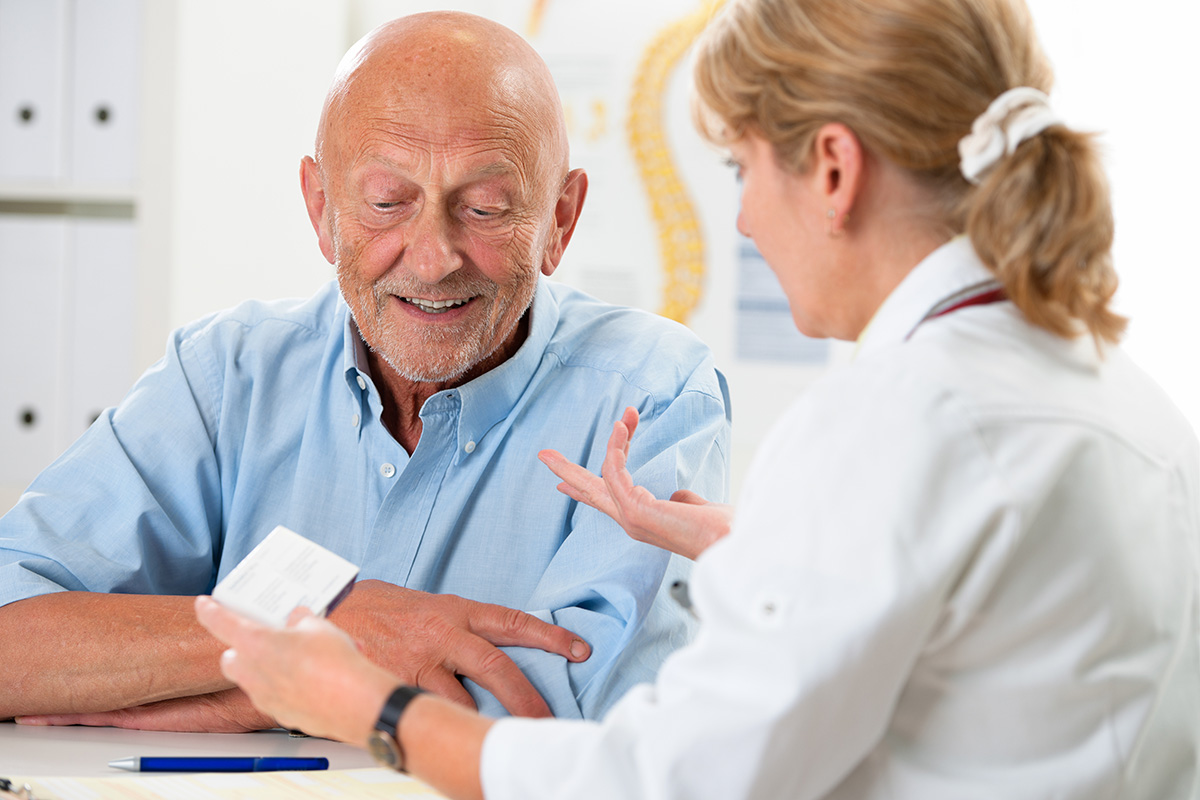 Meet the team behind Trialcare
Visionary leadership and experienced medical specialists and scientists are a central part of our Research Institution.