"We engage in clinical research we believe is in the best interest of our patients and advances our scientific knowledge"
Hans Chr. Hoeck
Our Values

As an Academic Research Institution providing our patients with the best treatment options and care is our highest priority. We represent the patients interest and well-being in any medical decision and accomplish these priorities by:
Constantly improving our professional skills and scientific knowledge
A continued engagement in clinical research within our areas of expertise
Presenting and sharing our clinical knowledge and scientific achievements internally and with fellow colleagues at national and international scientific meetings and conferences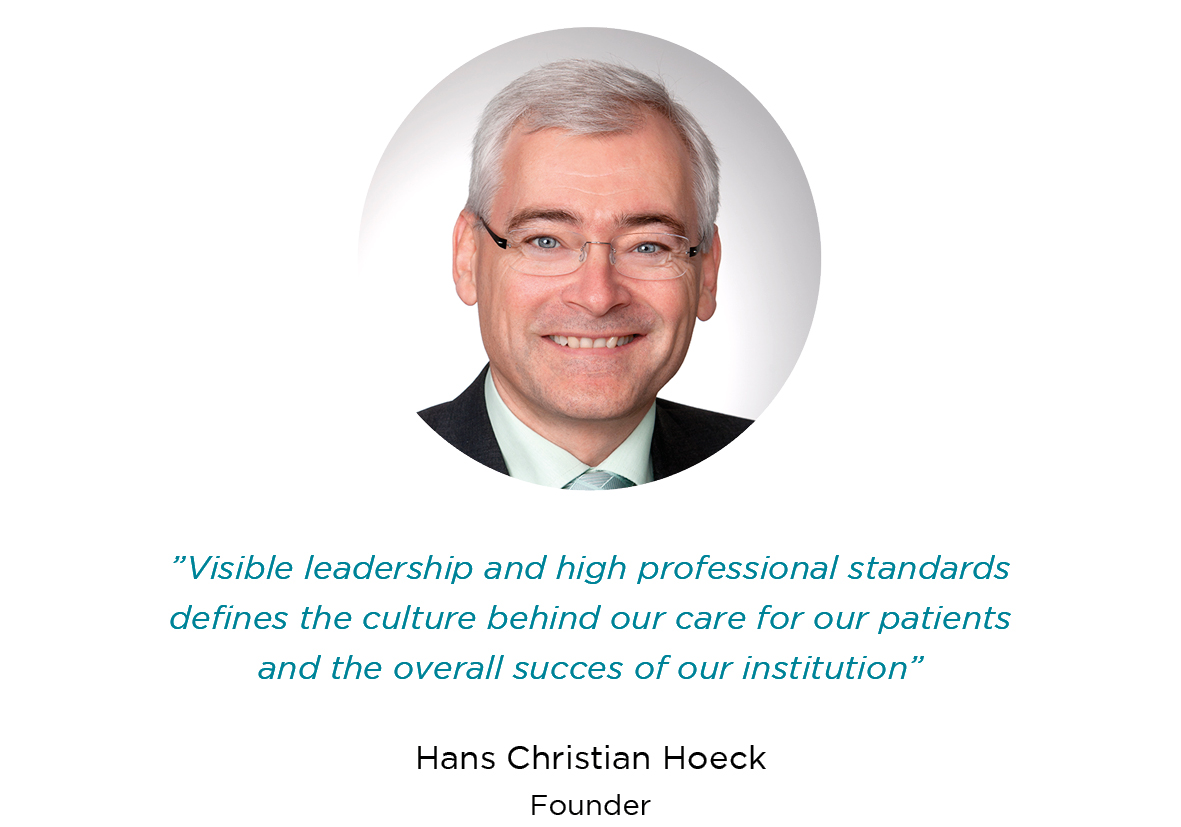 Vision & Mission
Trialcare is a next generation Academic Research Institution focused on:
Making new and innovative therapies available to patients in need
Improving inclusion and diversity in clinical trials
Bridging gaps in clinical research for successful and improved outcomes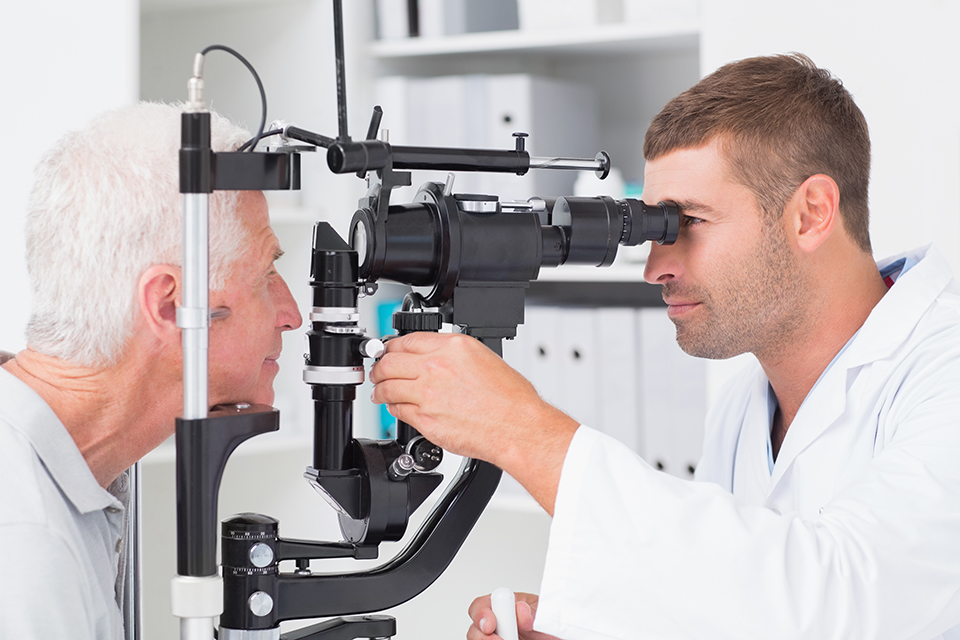 Meet the team behind Trialcare
Visionary leadership and experienced medical specialists and scientists are a central part of our Research Institution.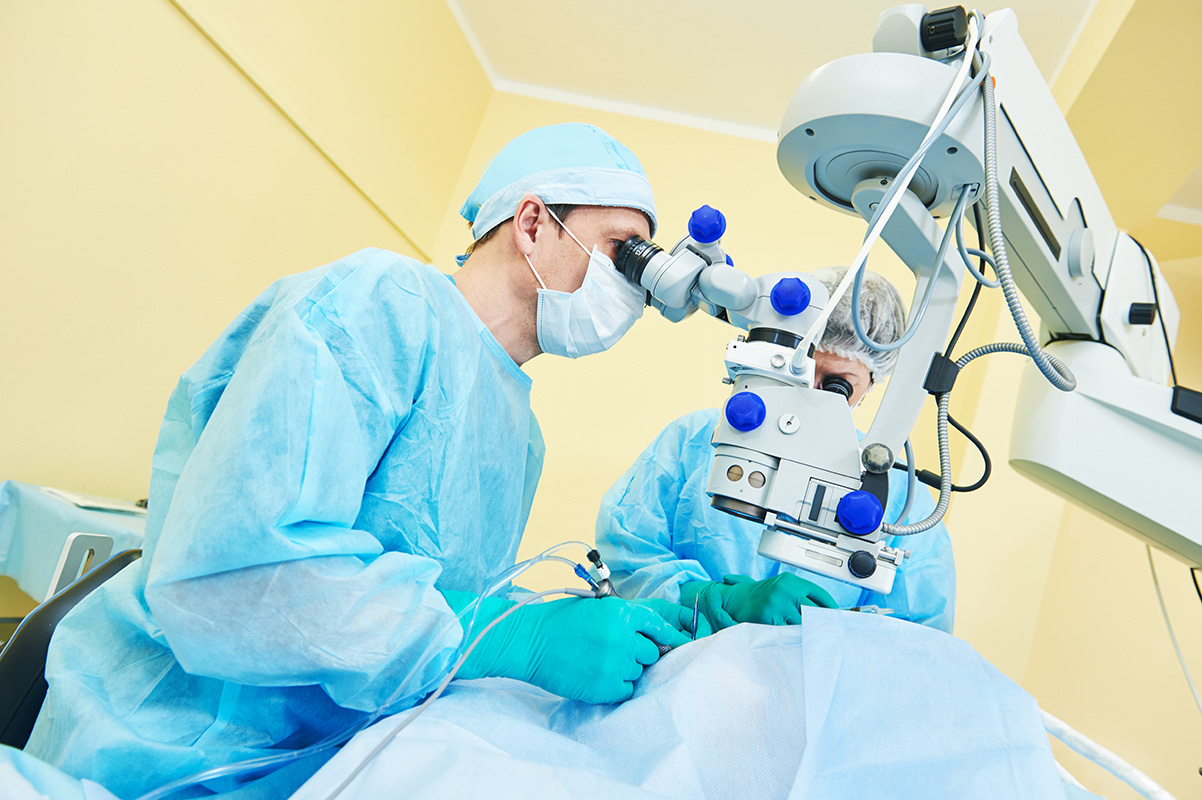 For Physicians
Award winning sites deeply engaged in research to provide the highest standards of care to their patients.