Visionary leadership combined with extensive clinical experience and scientific expertise supports the development of new medicines and devices that can benefit current and future patients
Trialcare represents a visionary and experienced team of specialists that knows how to manage the complexity of clinical trials without compromising the patient's safety and well-being. This includes focus and attention to support our partners in the industry to achieve their rigid time lines for first patient inclusion in an increasing complex and challenging start-up environment. We provide our partners in the industry with a best in class compliance with the different requirements for documents, turnaround time lines and other deadlines received from the different start-up and operative teams. Trialcare's central contracting, project and quality team is managing and organizing all the different interactions directly with the sponsors in the feasibility and start-up phase as well as during the study.
Our research institution includes a growing network of specialist with a common interest to organize and manage their engagement in clinical drug and device development programs more structured and with a consistent high quality. In addition, we aim to make clinical trials available as a treatment opportunity to the patients. With Trialcare operating as a central administrative platform for all different clinical trials, the investigators can devote more time to their patients and at the same time maintain hands-on experience with the latest drug and device discoveries.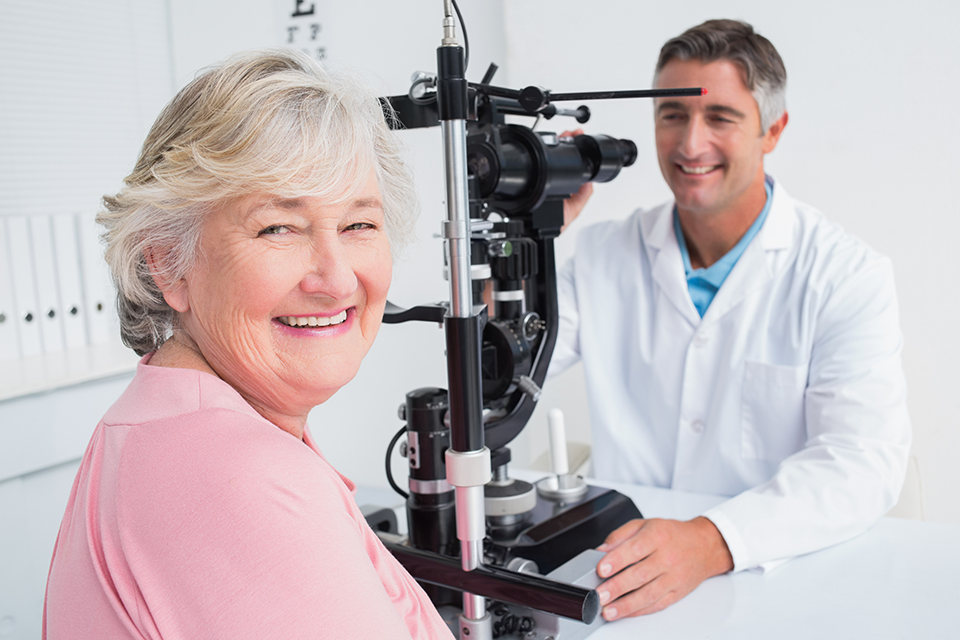 Our Values
We represent our patients interest and well-being in any medical decision.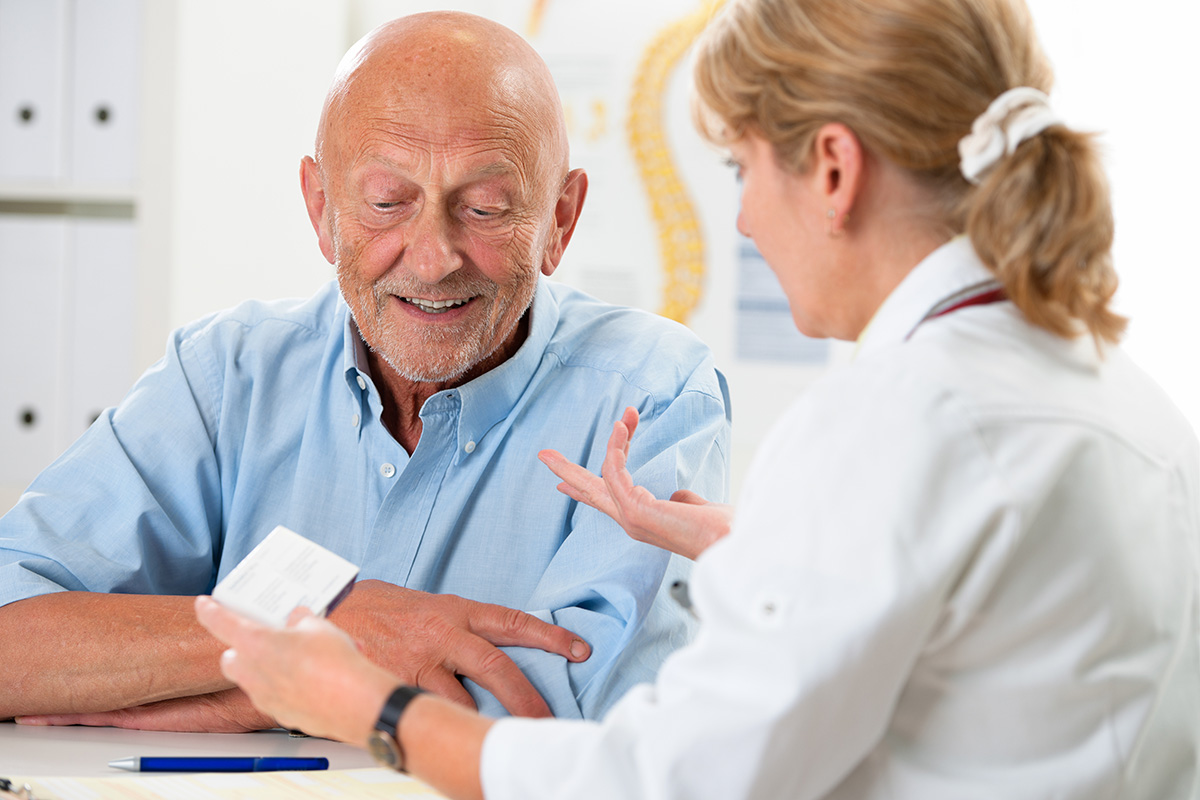 Meet the team behind Trialcare
Visionary leadership and experienced medical specialists and scientists are a central part of our Research Institution.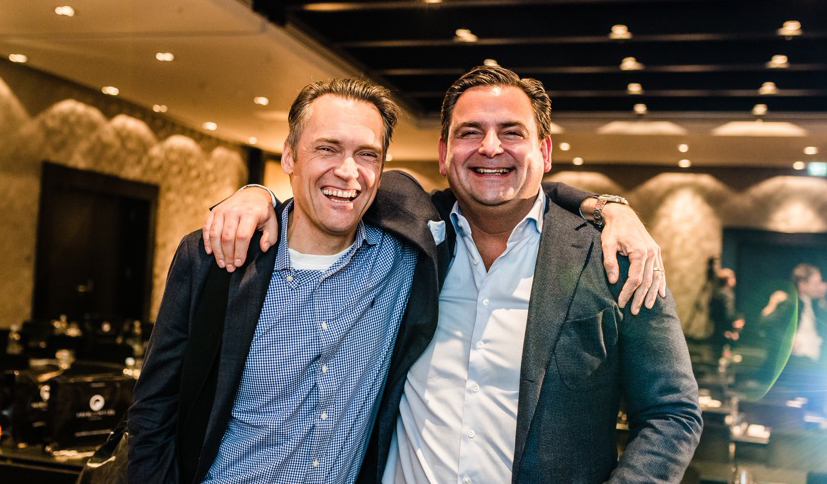 For physicians
Award winning sites deeply engaged in research to provide the highest standards of care to their patients.