Research Institution
Trialcare represents a team of highly recognized specialists
Principal Investigators that are highly recognized internationally within their fields of expertise providing world-class treatment to their patients whether participating in a clinical trial or not.
All Investigators have decades of experience within the different indications they service:
Oculoplastics
Anterior Segment

Corneal Disorders
Cataract
Dry Eye Syndrome
Refractive Surgery

Glaucoma

PLT (Pattern Laser Trabeculoplasty)
Implants

Retina

Dry and wet AMD (Age-related Macular Degeneration)
Diabetic retinopathy
DME (Diabetic Macular Edema)
CRVO (Central Retinal Vein Occlusion)
BRVO (Branch Retinal Vein Occlusion)
The researchers and staff are working according to the same SOP's and WIS, which again supports generation of high quality study data at a similar and consistent high level across all research sites.
Harmonized workflows are accomplished through the application of similar technologies across all research sites and simplifies site qualifications, monitoring visits and audits.
The research sites are located in areas with a high population density and they have access to large numbers of patients with different conditions. This also facilitates and supports the recruitment of treatment naive patients.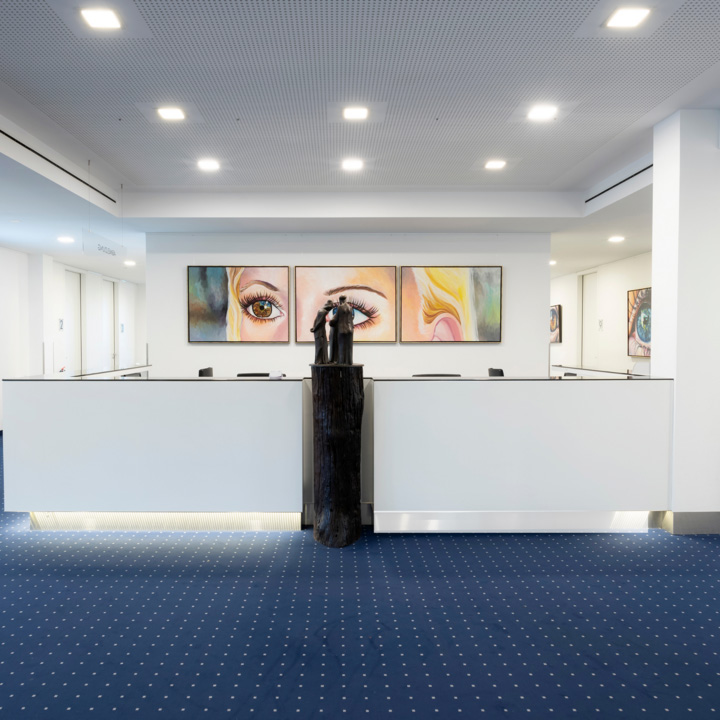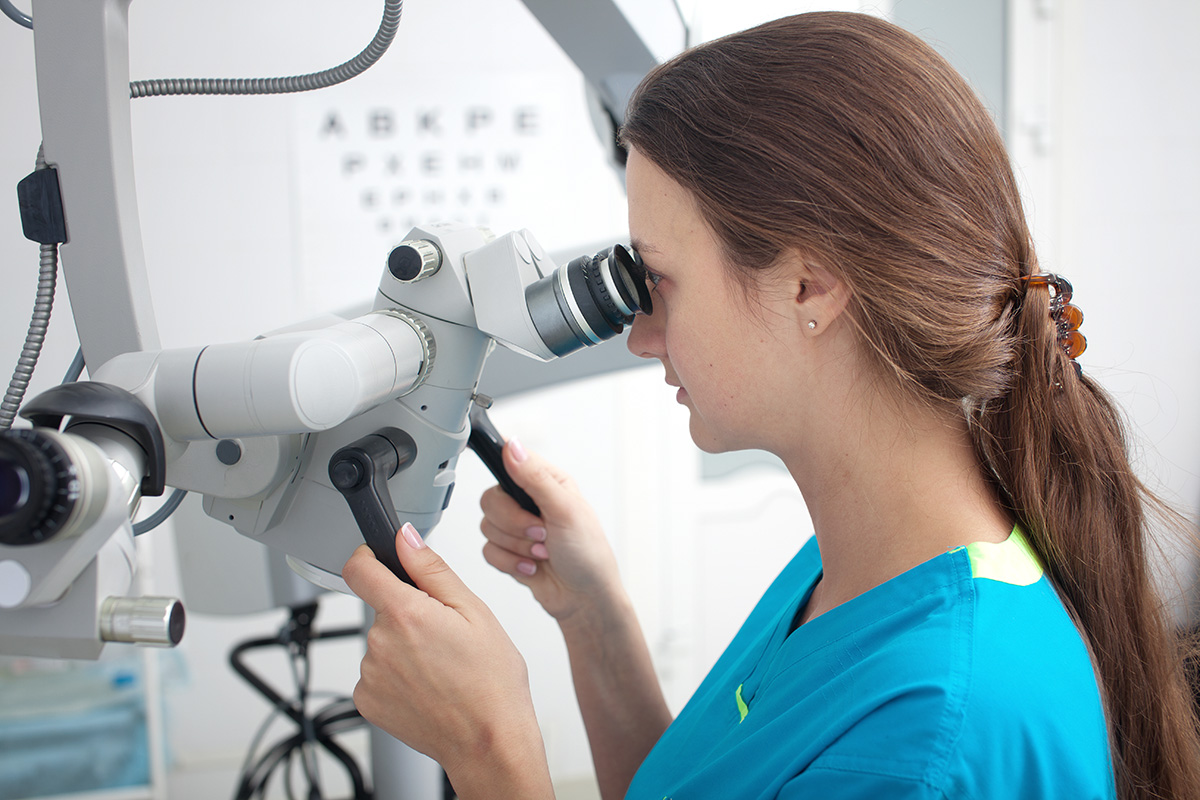 Publications
View our list of peer-reviewed publications.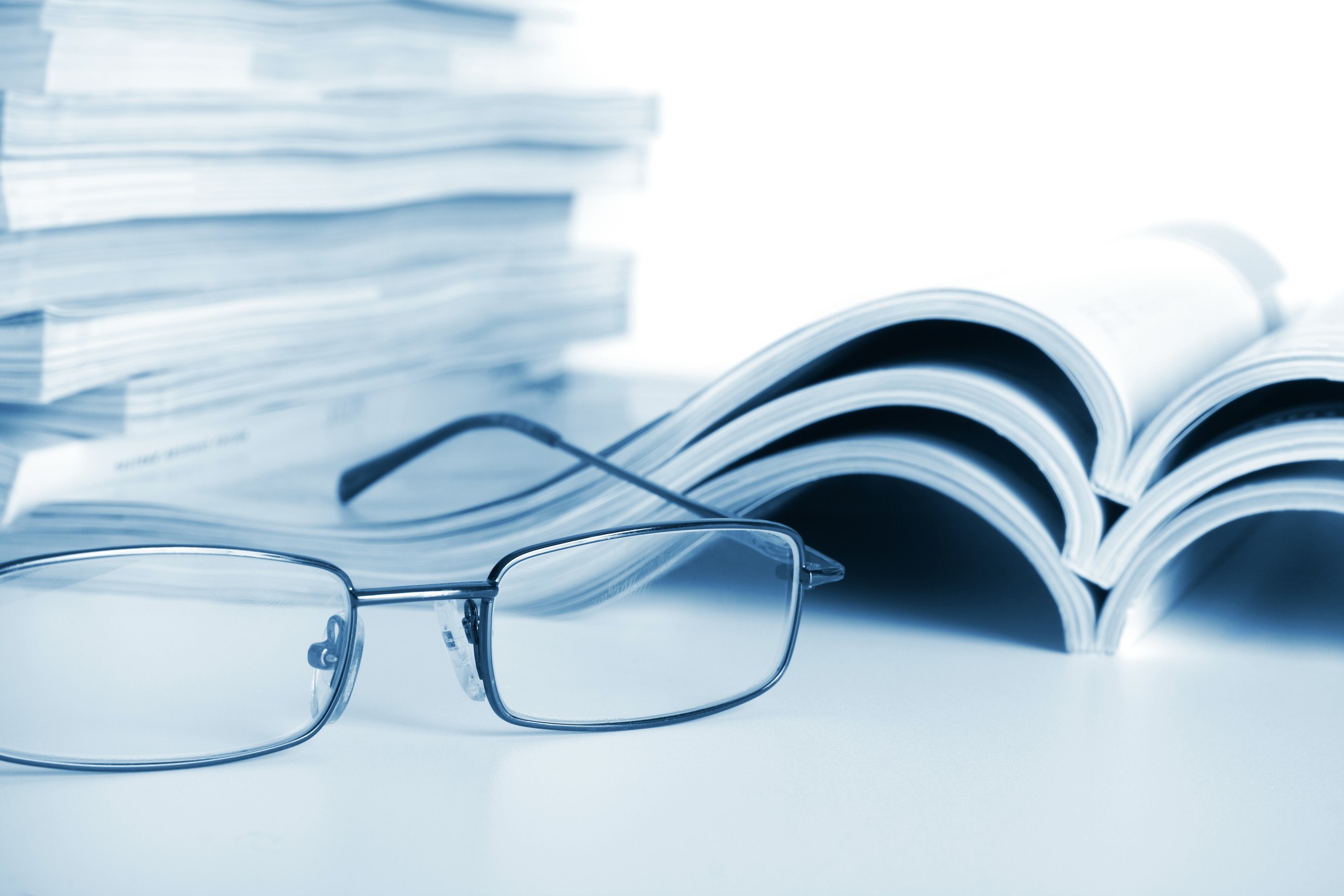 Meet the team behind Trialcare
Visionary leadership and experienced medical specialists and scientists are a central part of our Research Institution.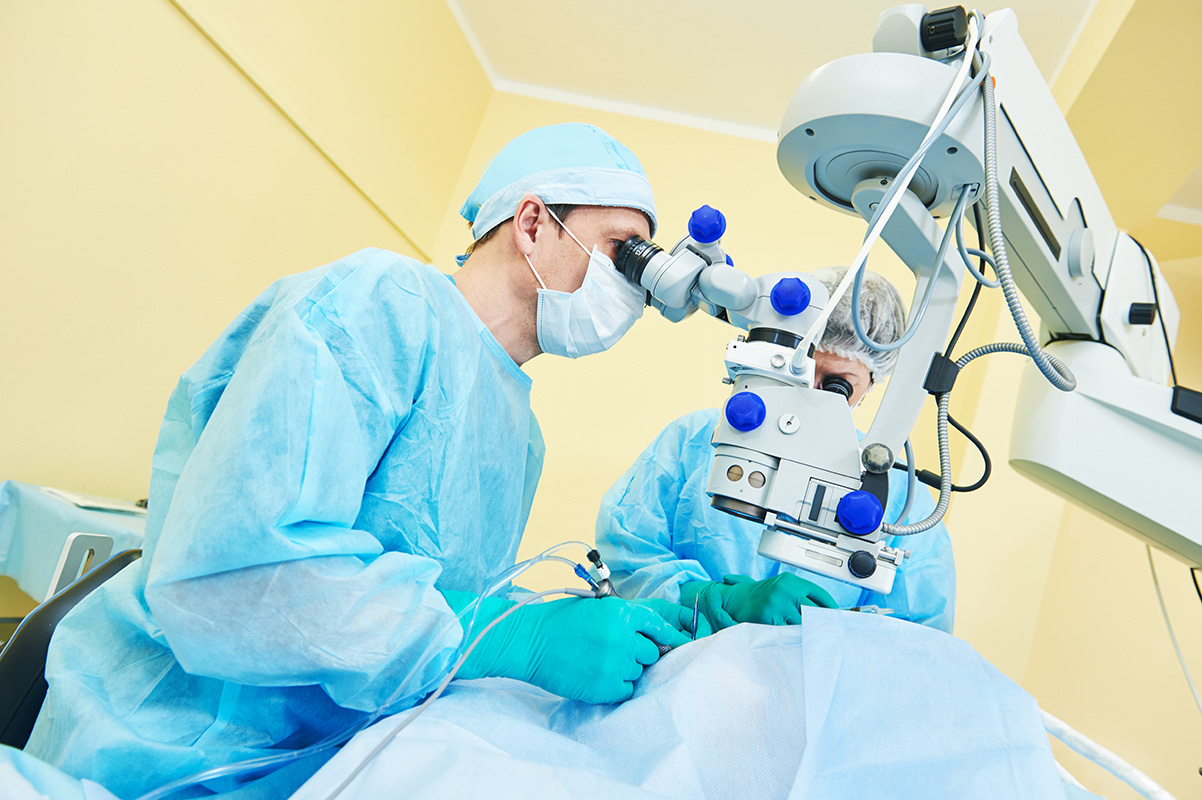 Our Services
Our Institution is highly experienced and specialized in the planning, execution and management of phase II-IV clinical trials.