Study initiation and study start-up
For industry funded research Trialcare has a single point of access to all Trialcare feasibility and study start up services. This drives a number of important and time saving efficiencies into each trial and reduces the sponsor's workload in managing multiple sites.
In addition, our structured and compliant internal workflows support the different teams on the sponsor side to achieve their rigid time lines for feasibility and site readiness to first patient inclusion. This includes fast review and swift turn-around times in compliance with our sponsor's expectations of:
Study synopsis and protocol reviews
Feasibility reviews
Budget & Contracting
Study specific training
Other study specific start up requirements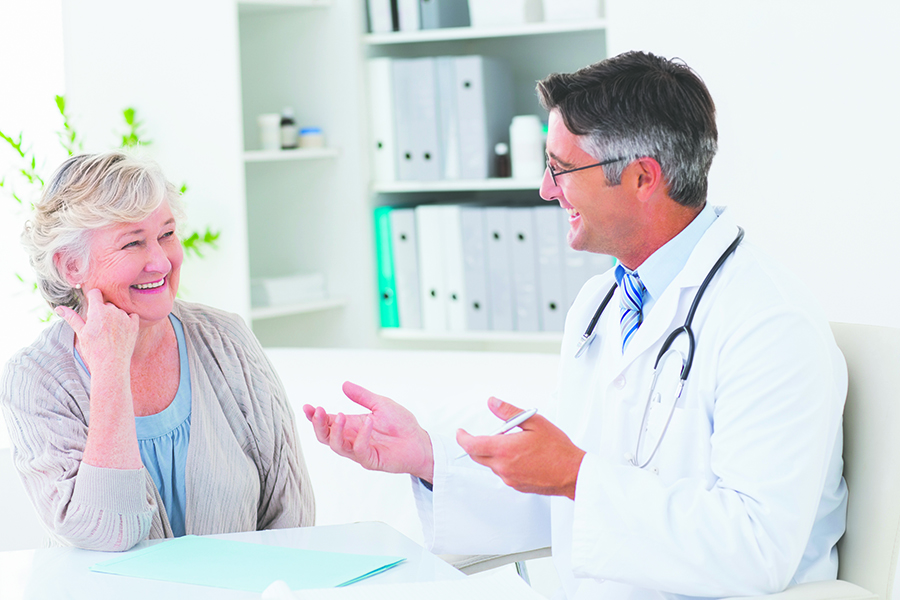 Project Management
Our centralized Project Management provides visibility during all the steps of your clinical trial.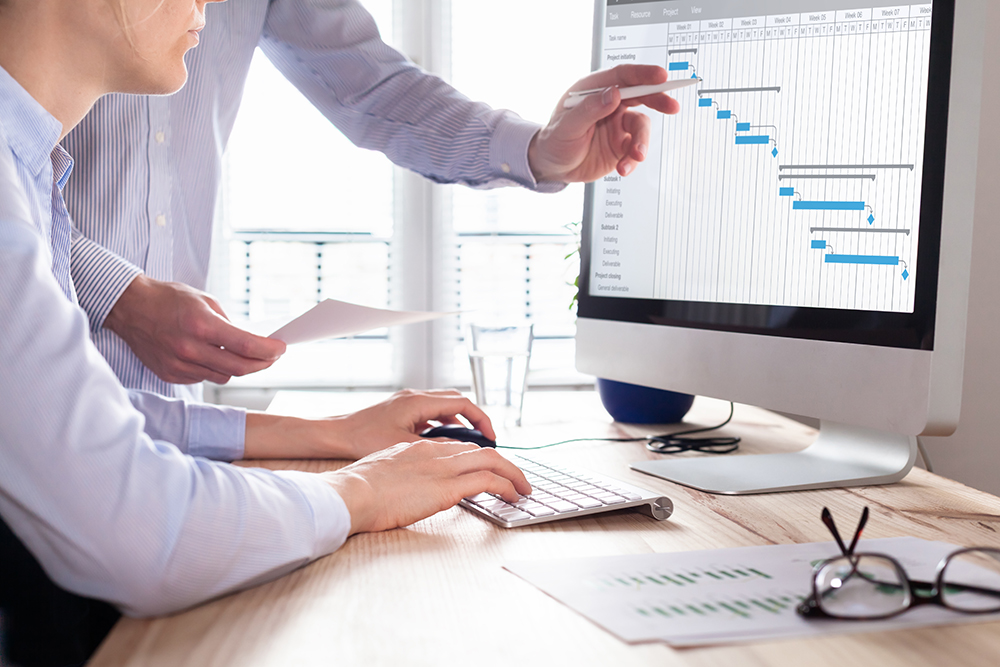 Quality Assurance
Our experienced research team combined with harmonized workflows guarantees the generation of consistent high quality data.