Meet our team
Trialcare was founded with the ambition to set new standards within clinical research and to bring our many years of investigator initiated research closer together with industry funded research. We provide our partners in the biopharmaceutical and device industry access to top class clinical trial services delivered by international recognized specialists.
For Physicians
Award winning sites deeply engaged in research to provide the highest standards of care to their patients.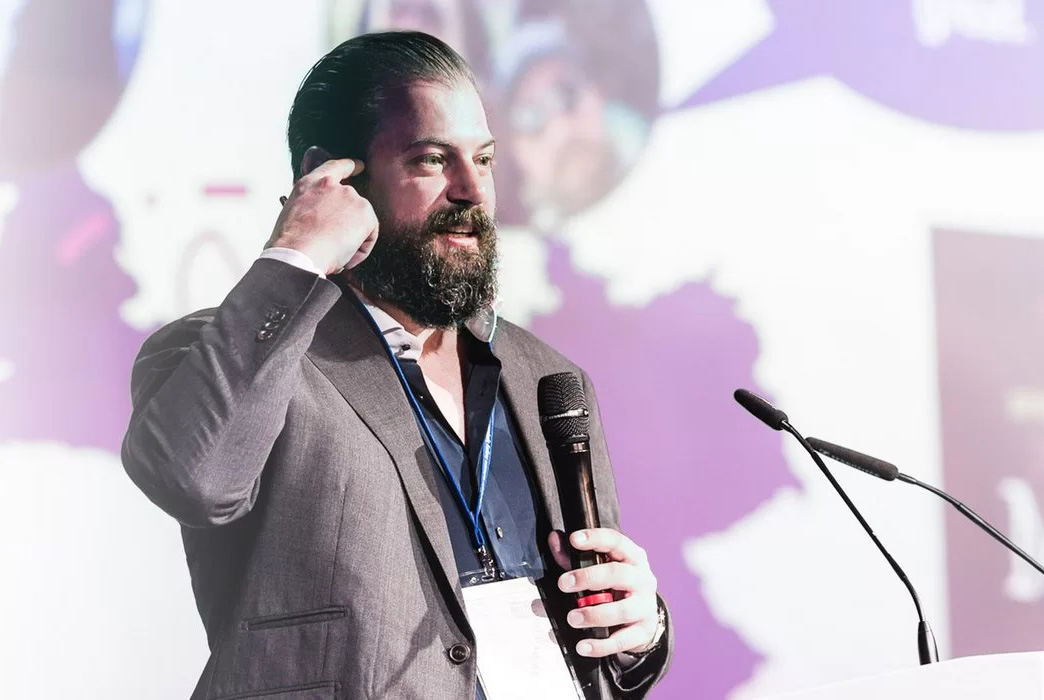 Our Values
We represent our patients interest and well-being in any medical decision.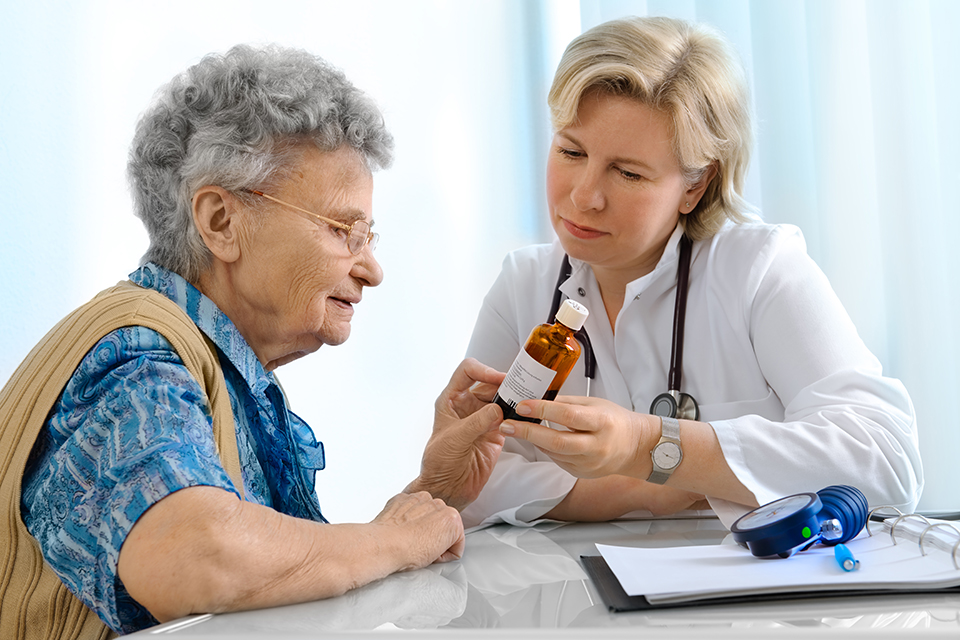 Our Services
Our Institution is highly experienced and specialized in the planning, execution and management of phase II-IV clinical trials.