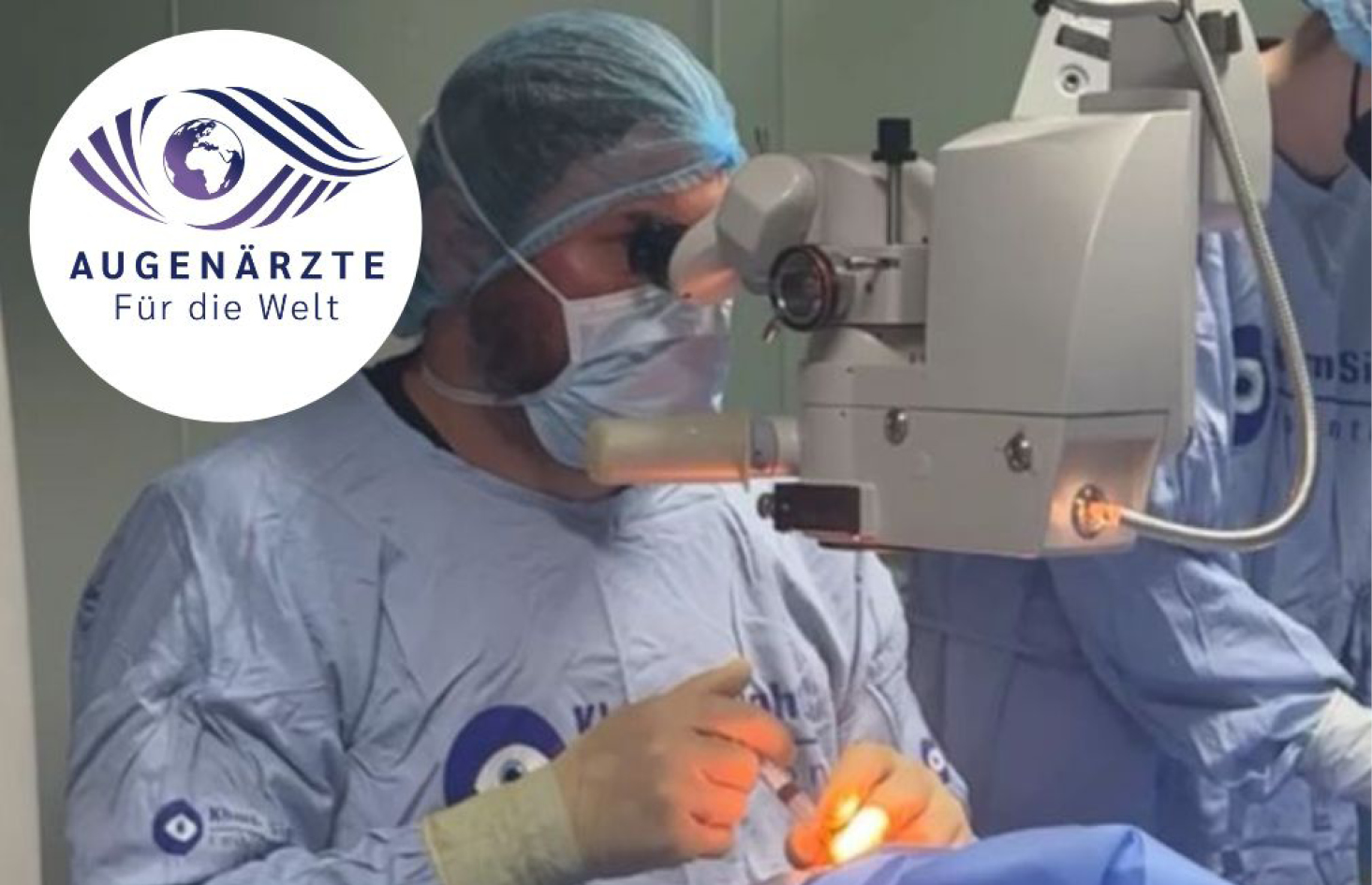 We are proud to share the contribution of Dr. Florian Kretz and his team to provide sight to cataract patients in Cambodia
Since May 14th, cataract specialist Dr. Florian Kretz and his friend and colleague Prof. Sunil Shah, will once again spend a week in Cambodia performing cataract surgeries. Dr. Kretz is assisted by a small team from his Precise Vision clinics in Rheine and Greven, Germany.
In Cambodia, cataracts are still the main cause of preventable blindness and simple surgery can restore their vision. For many people access to medical and surgical care is limited and Dr. Kretz and Prof. Shah are aiming to help as many patients as possible getting their sight back.