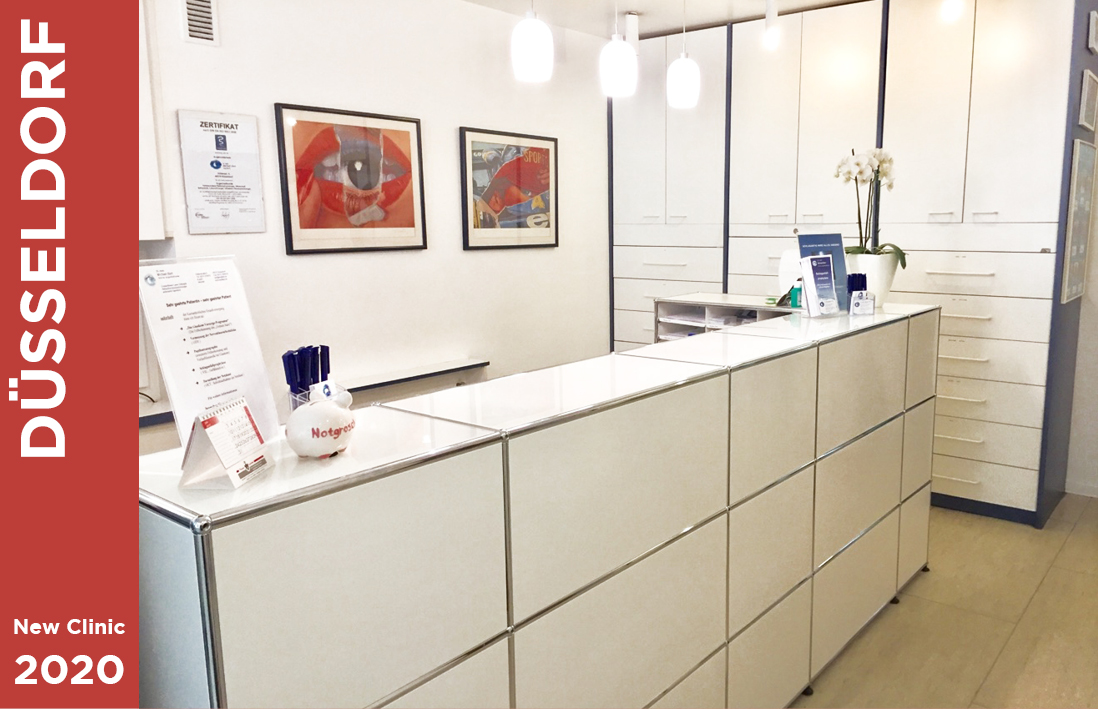 Congratulations to Dr. Breyer, Dr. Kaymak and Dr. Klabe to the acquisition of Dr. Illerts private practice in Düsseldorf. The centrally located practice of Dr. Illert is well recognized and Dr. Illert was one of the first to use eye laser treatments in the early 1990s.
The addition of Dr. Illerts practice will further extend the coverage of Breyer, Kaymak & Klabe's ophthalmic services in Düsseldorf.
You can read more about the practice and its services on Breyer, Kaymak & Klabes website (in German).